This will allow the room to be heated to 18°C all year round, a num­ber that hasn't been picked arbitrarily; it's the World Health Organization's recommended minimum indoor temperature.
That heating source has to be fixed – it can't just be something that gets wheeled in for the colder months. Because of New Zealand's varied climate and housing stock, the challenge for landlords is to figure out the appropriate solution for their property. To help with this, the Tenancy Services website has an assess­ment tool which calculates what they'll need to do to meet the correct heating ca­pacity, and understand the different options available to achieve it.
Heating assessment tool(external link)
The difference a good heating source can make to tenants is enormous. Wellington tenant Tim* says that because there is no fixed heating in the proper­ty he and his flatmates rent, they use cheap, inefficient heaters to get through the winter. The resulting bills have been a big shock, and created problems between the flatmates. This is a com­mon theme. Auckland tenant Teófila* says
"My husband and I use two oil heaters, which we bought. Our winter power bill is always high."
Teófila - Tenant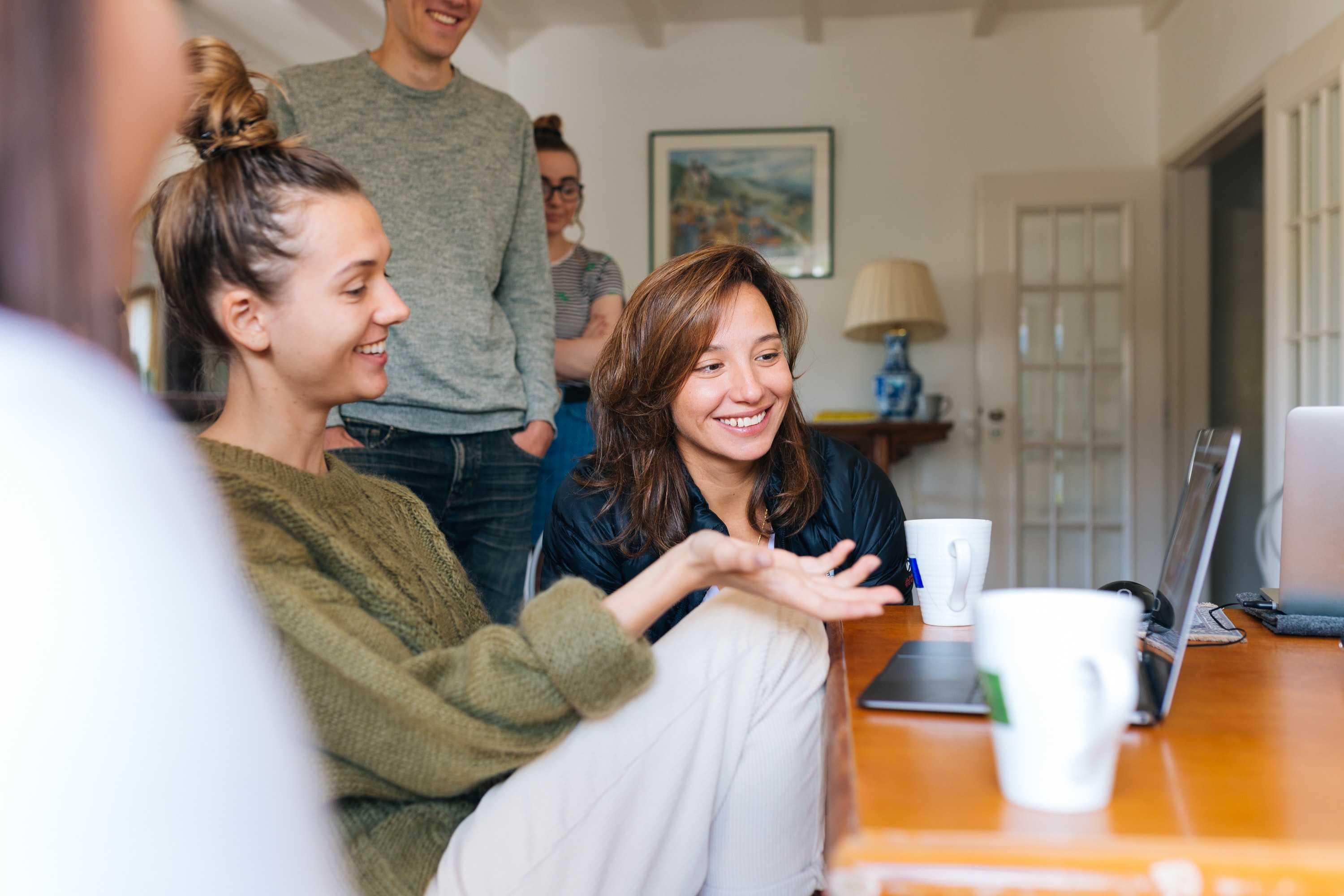 High heating costs are often connected to the efficiency of the property it­self as much as the heaters being used, which is why heating can't be treated in isolation. There are also requirements about insulation, ven­tilation, moisture ingress, drainage and draught stop­ping – all designed to make rental properties warmer and healthier.
"We want them to be happy and healthy in our house. So I think the healthy homes standards are just fantastic."
Michael - Landlord
For Wellington land­lord Michael*, the new guid­ance around heating is a welcome change, especial­ly for tenants. The property he and his partner rent out has a heat pump and a wood burn­er in the living room, and many of the windows in the house are double-glazed. He says his new tenants had been living in a house that was mouldy, so he supports the standards.
*Names have been changed for privacy reasons